Let's Just Say I Was Right About Spain.
2009.02.17 by Josh Erb; 222 words.
Europe » Spain » Catalonia » Barcelona
Mon Voyage En Espange.
So, I dated this entry as the day before the end of the trip. Actually it's the day after the end of the trip, but just pretend that this a cool summing up on the last day kind of entry. So, to make a long story short, Spain was incredible. I saw and did things that I would never have imagined a year ago, I made friends that I'll never forget, & of course, I put my feet in the Med. Sea once again. I'm almost wish that I had had a horrible time because now I'm going to be insanley depressed when I have to go back to french school, and I don't get to see any of the people I met ever again...
...Anyway, I'll leave you all with a bit of wisdom that me and my Mexican roomate learned while in Spain...never try to draw on the face of someone from Finland while he's sleeping. Because you might end up getting cursed out in finnish and have markers thrown at you...Okay, until next time, thanks for reading.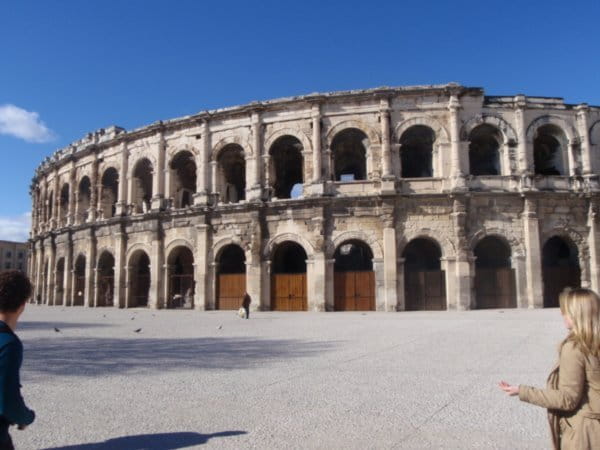 Roman Arena in France.
'twas cool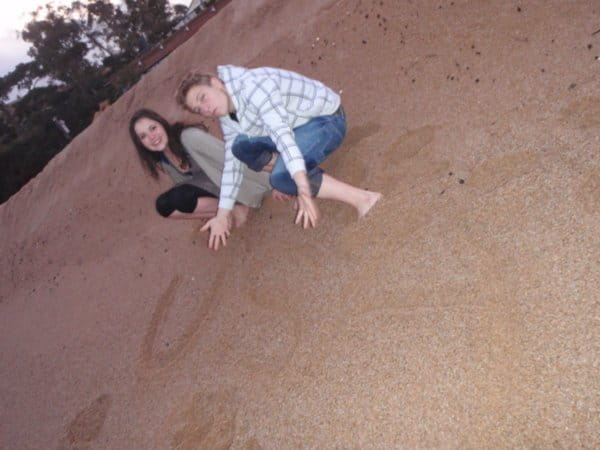 On the beach.
Representing the U.S. of A.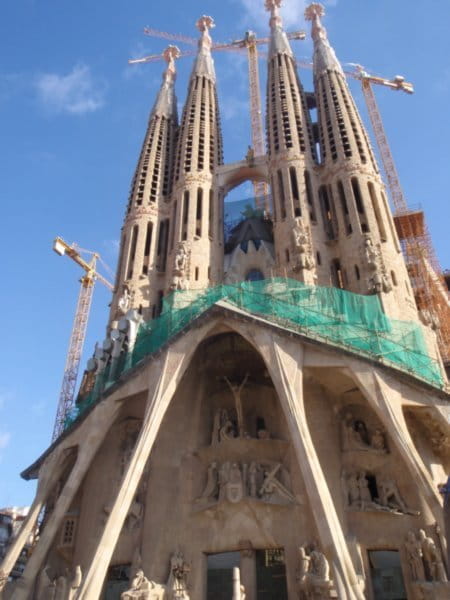 Greatest Church Ever!
'nuff said.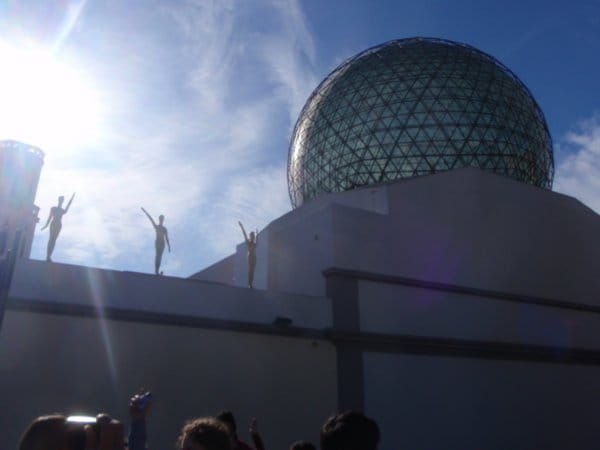 Dahli Museum
This was also cool.