Because Scott Said To.
2008.08.26 by Josh Erb; 102 words.
North America » United States » Illinois » Chicago
So I'm sitting in my living room for the last time in the next 11 months. Of course I'm participating in a timeless American past time...watching the movie "Dodgeball". Of course, a lot of emotions are going through my mind at the moment; anxiety, fear, extreme giddiness (mostly due to Dodgeball), and of course there's that extreme nagging thought of "what did I get myself into?". The only thing left for me to do is roll with the punches, so to speak.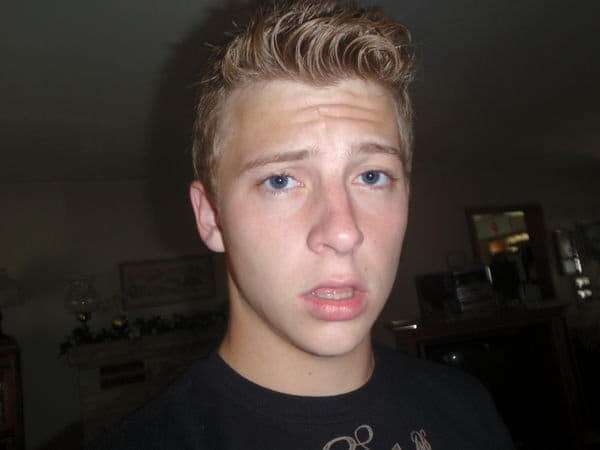 What did I get myself into?
<< words.